German Society for Aligner Orthodontics e.V.
Welcome to the German Society for Aligner Orthodontics (DGAO). Below you will find all the important information about our society.
The German Society for Aligner Orthodontics is an initiative of experts in the field of orthodontic treatment with transparent plastic splints. The aim is to show the advantages of wireless orthodontics, which are becoming more and more popular, and to make them better known.
This is done by setting up and funding research projects in this field, training courses and symposiums and close cooperation with national and international specialist societies.
The DGAO thus forms an ideal platform for specialist information and further training in the field of aligner orthodontics. Members take part in constant further development and thus document their competence to patients and colleagues.
If you also want to participate in the further development of aligner orthodontics, become a member of the DGAO.
The Board of Directors of the German Society for Aligner Orthodontics was elected for a period of 27.11.2021 years by resolution of the General Assembly on November 4th, XNUMX and is made up as follows: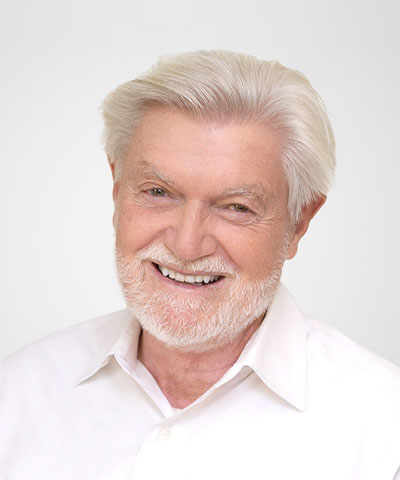 President
Prof. Emeritus Dr. Rainer Reginald Miethke
Vice President
Dr. Boris Sonnenberg
Secretary General
Dr. Jörg Schwarze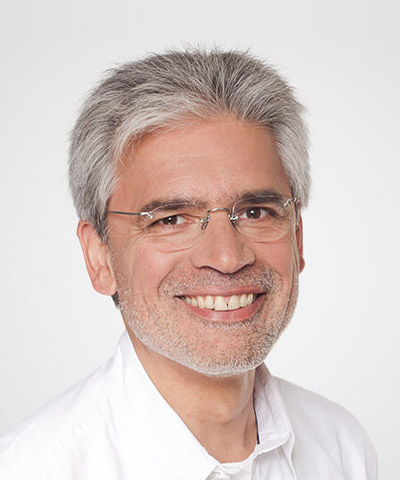 Science and Research Officer
Univ.-Prof. Dr. Dr. Ralf J. Radlanski
Public Relations Officer
Dr. Thomas Drechsler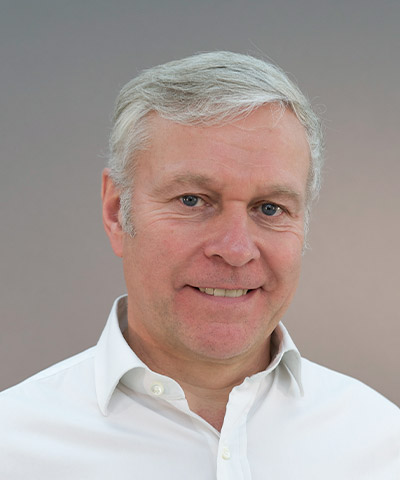 Organization and communication officer
Dr. Werner Schup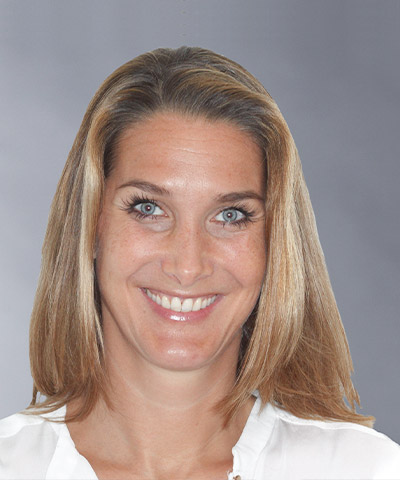 Conference President
Dr. Julia Haubrich